Come and vacation again for the first time.  (Under new ownership - family run campground.)

Friendly acres is situated on the Trent-Severn waterway with access to 387 km of boating.

The village of Hastings is close by to the west and the town of Campbellford is only minutes away to the east.  (Remember: Hastings is the 'Ultimate Fishing Town'.)

If you prefer fishing, boating or just relaxing by the beach, Friendly Acres is for you.  It has a heated pool with with a shelter area, store for supplies, and a rec hall to play cards, play games, or dance to a DJ.  There are also plenty of activities within the campground to enjoy at your leisure...all ages can join in on the fun of playing volleyball, horseshoes, ping-pong, or play on our playground swings.

If you want a family campground, you have to come to Friendly Acres as there are lots of children to play with.

Friendly Acres features over 100 serviced sites with some overnight camping sites available.  Right now we have full service sites with 15 amp hydro, serwer, and water.  (30 amp hydro is planned for the 2017 season.)  A new section of docks have been installed and another new section of docks will be planned for the 2017 season to accomodate any new boaters that may want to join in on the fun.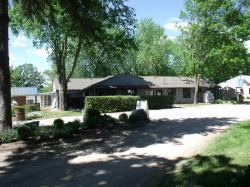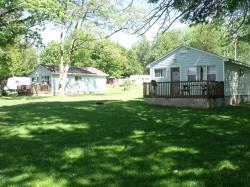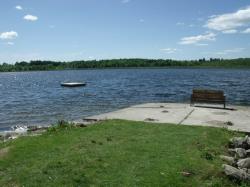 NEW WEB SITE FOR FRIENDLY ACRES CAMPGROUND - HASTINGS ONTARIO